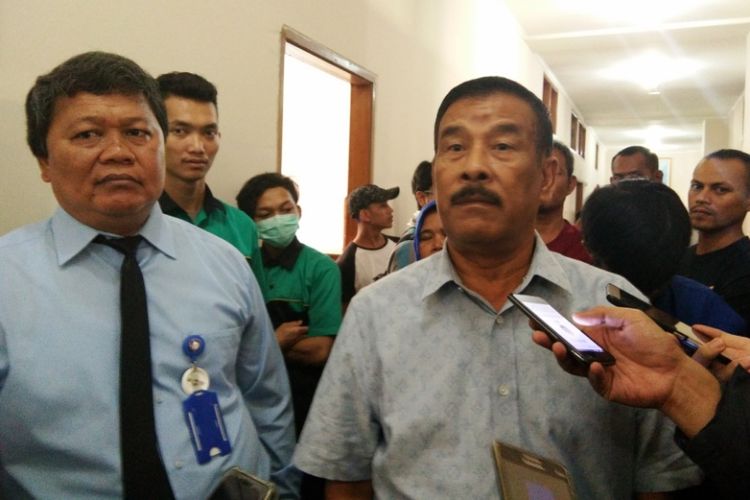 Persib Will Hijrah to Starling Harupat because in GBLA Many Problems
Persib Bandung will move from Gelora Bandung Stadium of Fire (GBLA). They will return to use the Stadium Starling Harupat as a cage to menghelat second round game of League 1.
Manager Persib Umuh Muchtar confirmed the plan. He said the main consideration of moving from GBLA is nothing more than security. According to him, as long as Persib is headquartered in GBLA new problems often arise.
"The second round is attempted in Jalak, the decision will be discussed, because many motorbikes are gone, let alone there is a disaster like this (Ricko beatings), because in GBLA too many problems," said Umuh, Monday (7/24/207).
Umuh rate, although the design is not as glorious GBLA Stadium, held a home game at the Stadium Jalak Harupat relatively more conducive.
"Especially the security factor especially the local people (stadium environment) itself if the Jalak was support there safe there was never an incident," he said.
"I apologize to Mr. Dada Rosada (former Mayor of Bandung) as the GBLA, we will move to Jalak Harupat," he said.